Days 11, 12, 13 And 14 – WA Success Stories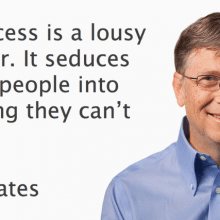 Saturday 26th July
Night after my daughters best friends 21st Bday party which we hosted.
Have felt better  😕
Serves me right.
Anyway not spent as much time on the website because of the party prep work.
Mostly been adding content to the review and training pages.
Have added one new page however dedicated to showcasing peoples success stories at Wealthy Affiliate.
Wealthy Affiliate Success Stories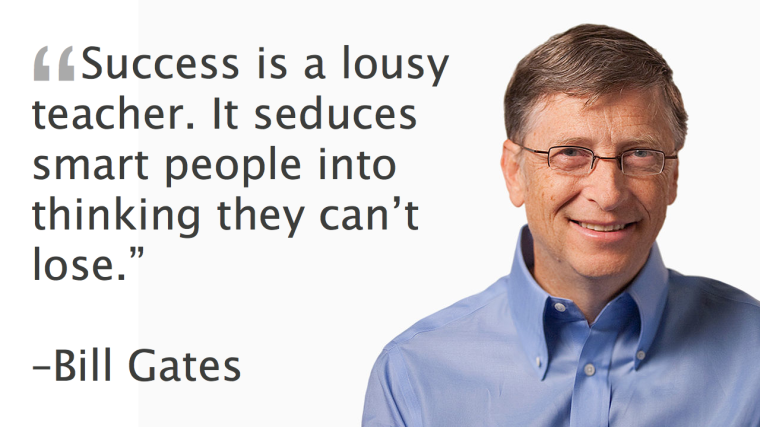 I've really enjoyed adding these stories and again plan to keep adding them to the page.
Personally when I review any product I love to read REAL stories about how people are implementing the training.
The more detail the better.
I find it both inspiring and motivational.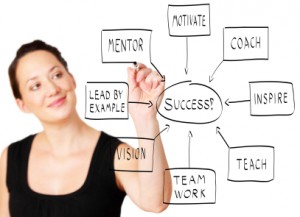 The research for this page was just a joy.
It seems everyone who sets off on this journey has to beat some forms of setback.
Illness, limited time, overwhelm, uncertainty, no experience and so many more.
Yes; the training tells you what to do, but there is almost a 'universal law' that prevents success until you've defeated some form of personal demon.
The other thing I love is just how open and sharing so many of the members are.
I don't think there is a single one who didn't start this journey with serious doubts about THEIR ability.
This has really galvanized me in my quest to better journal all my own personal fears and hang-ups as my journey continues…
The page…
Please feel free to comment and question I really need your help to make this site better.
Thank You  😛
Objective
To continue to fill out the training page and review page.
Add a Wealthy Affiliate real member success stories page.
Outcome
Met objectives and really enjoyed researching the success stories.
Have a gut feeling I should do more of these.
Time Taken
Only about 6 hours over 4 days.