Day 21 WA Challenge Niche Segmentation And Positioning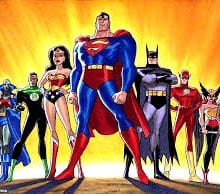 Saturday 21st August
Feel like I'm getting myself a little behind as my niche selection post is now into it's third day.
Probably shouldn't beat myself up about it, but I am frustrated at how long it takes me to write content  😡
Objective has to be to finally publish the niche post.
If I don't I'll have to take myself outside and beat myself with a large stick.
Also been sleeping on the questions…
Is my niche segmentation right?
What is my positioning and how can I improve it?
It's clear from doing my niche research that getting fast traffic to this site is dependent on me creating good content with beatable competition.
So far I've don't feel I've done that, though I do feel it's good visitor friendly content (yes, I do realise it can always be better).
By positioning I'm referring to Frank Kern's teachings on the subject…
So my situation is that I'm a student of internet marketing with NO super powers and I stand for honesty and against hype and BS.
Mmm… doesn't sound very sexy or compelling…
Or does it?
Marketing is about influencing people and honesty counts for a lot.
So I could  partially re-brand my challenge as my search to discover my 'super power'.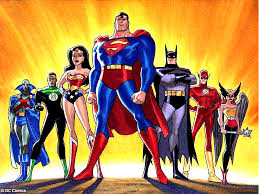 Like this idea. Anything that involves imagery of dressing up with capes and pants on the outside…
Frank in other videos also explains that positioning and market influence grow as your perceived to move from…
Generalist to…
Expert to…
Authority
Celebrity
Celebrity Authority (think Tony Robbins, Donald Trump and any number of celebrity chefs you see on TV)
So in terms of my journey I'm starting at student heading towards 'generalist' and if I discover something I'm good at I could become 'expert'.
So in terms of market segmentation I'm still wrestling with the idea of identifying the best sub niche from the too broad 'make money online niche'.
If in doubt think of people like yourself…
English male over 50… thinking retirement… pension… new hobby?
I'll let that seed continue to develop.
Saturdays Objective
Do whatever Susanne wants me to do around the house… 😕
Sneek off to finish my posts.
Outcome (update Sunday 3rd August)
I didn't get back to website stuff at all.
Only managed this post!
Did earn massive brownie points with Susanne  😛
Including cooking a Sri Lanken Lamb Curry, healthy Onion Bhaji's and Cauliflower Pilau rice (Cauli instead of real rice great if you have food intolerance)
Time Taken
45 minutes to do this post.