Day 22 – Avoiding Gardening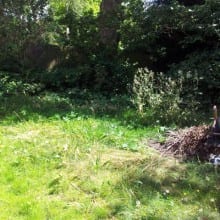 Sunday 3rd August 2014
I have a potentially nice garden.
But I'd rather do website stuff than work in the garden.
Criminal really. I must be the worst gardener in England?
Could this be my super power ? (see yesterdays post)
Anyway yesterdays poor performance means my objectives are carried over again!
However my success depends on me… avoiding the gardening once more…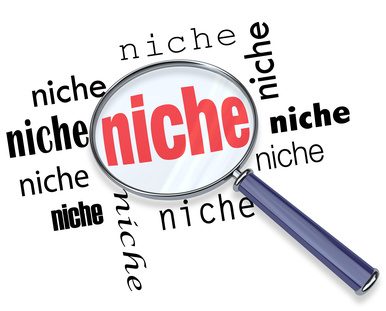 Clicking the image above will take you to the niche selection post.
Took me way too long but just hit publish in the end.
Objective
To finally publish the niche selection post.

Record Niche Selection Video
Did also avoid gardening again! yes I'm counting this as a victory.

Output
Niche Selection Post published here.
Time Taken
About 4 hours – Really only added a little content, but ended up doing about 3 hours more research which I didn't use in this post.
Will almost certainly add more posts on related subject matter as the topic is so interesting and important.