Day 20 – A Time For Reflection?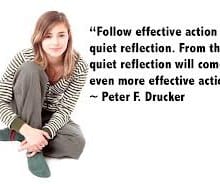 Friday August 1st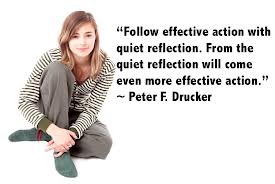 Keeping with the approach of writing the objectives for the post the day before I complete and publish.
I've never kept a journal before, though I love note taking.
I'm finding I want to add more thoughts and feeling to the content with this approach.
Good thing or bad thing?
Please let me know in the comments below.
Maybe it comes across a pretentious crap?
Anyway I've had a bit of a mental wobble regarding the target niche of this site.
Have decided to create a 'strategy' page that will outline my initial marketing plan and document how it may evolve.
Also down the line like the idea of testing different marketing strategies and again recording the results.
Objective
Complete Niche Post
Create and Post Niche Selection Video
Start Strategy Page.
Output
Did create and publish my content marketing strategy page
Failed to deliver other objectives (the niche selection post is now over 1700 words but not ready for publishing)
Time Taken
4 Hours – flew through the strategy page, really struggling to get the niche selection post the way I want it…