30 Day Change Binary Indicator Scam – Fake Testimonials – Not Legit!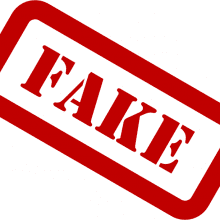 Departure from my normal review, but my email got absolutely hammered yesterday by somebody called Loyd Martinez.
The informative Loyd must have sent me over 20 emails!
Anyway at the end of it all was a link to 30 Day Change.
The most hyped product I think I've ever seen.
Super slick… super dangerous.
30 Day Change is a Binary Indicator – No I don't really know what that means.
The software is free the scam is getting us to open broker accounts with Banc de Binary for a minimum $250!
Anyway the following video has been done by somebody who owns a binary software company and though biased against this program he has gone to the trouble of losing his 250 for our protection…
No expense spared making this sales letter…
Que the fake testimonial…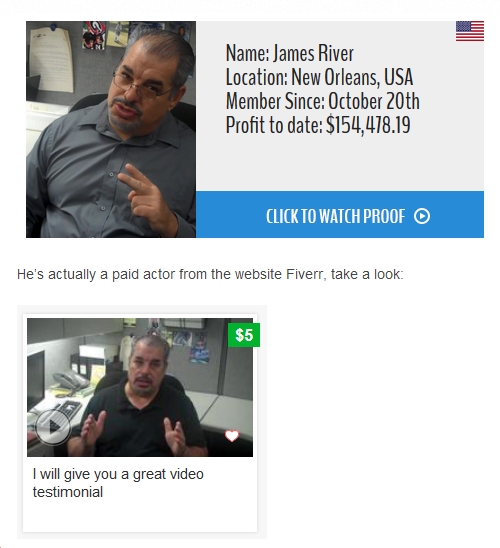 Personally I don't really like making negative reviews. But this one really does deserve it.
What do you think?
Please leave your comments below.