Day 27 – Wealthy Affiliate Daily Action Plan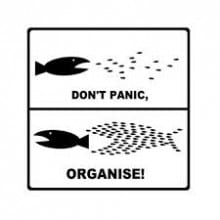 Friday 8th August 2014
Really must get the daily action plan page done.
As I go through the training there are more activities to fit in around the core creating content work.
So to recap…
The site objective is to share the training and techniques that work to help beginners (me) make money online…
Which looks like this…

Or could be described as…
Build 'Niche' Website > Create 'Quality' Content  > Tell People About It > Earn Money
So in terms of daily stuff to do.
The choosing a niche and building the site are pretty much one off jobs.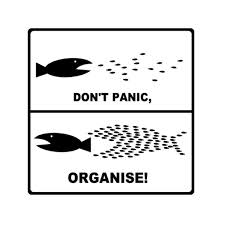 Adding quality content and telling people about it is the 'ongoing' daily activity.
I think it would also be fair to say that once your site has a foothold in your chosen niche you'll move most of your resources towards the telling people or 'marketing' side of your business.
We also cannot forget we also need to allow time for continuous learning and research / results tracking.
So my website work days must contain…
Creating Content Time / Resource (content marketing)
Telling People Time / Resource (article, social, forum, video, and other types of marketing)
Learning and Tracking (conversion and improvement)
'Resource' can either be your time and effort or somebody else's. Because as your business starts earning revenue you could decide to pay others to do work that maybe you don't enjoy or feel your good at.
The other thing to consider is your overall niche website strategy.
I mean if your wanting to create a 'micro' niche website maybe only 8 pages about a very narrow subject. Your going to get the site finished within a month.
Your then free to focus your efforts on telling people about it.
Time Management Is Going To Be Important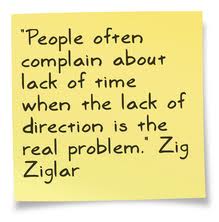 It's clear when looking at all the activities that 'could' take place combined with the fact that we're learning as we go our time is going to be at a premium.
Certainly the Wealthy Affiliate training puts it all in the right step by step order for us, but it is our responsibility to manage our time and how we implement.
OK enough thinking out loud…
Let's do this… (link to daily action page to go here)
Objective
Build daily action page and publish
Continue building my web 2.0 profile network
If time allows add plugins to Susanne's new site.
Output…
Time Taken…