Case Study How To Earn Affiliate Commissions Within 30 Days With ZERO Costs All Strictly Legit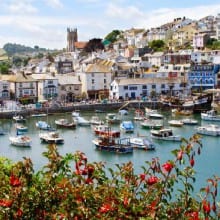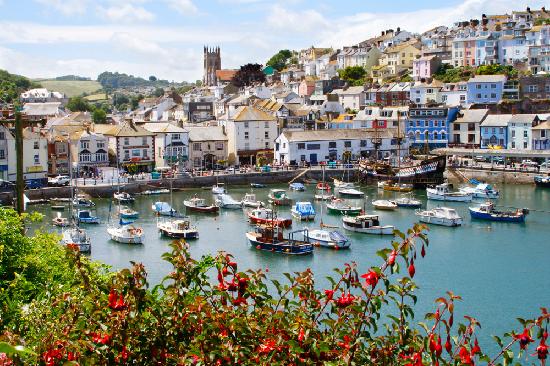 So I was driving down to Devon (Brixham) to visit my MUM (91 next B-Day!)
This is 7 hours in the car there and back.
Great thinking time.
I had a few ideas's and frustrations bouncing about in my head, and felt that my last couple of weeks hadn't been as productive as they could have.
Random issues included…
Time it takes me to write content
Slow build up of visitors
Would this site compel visitors to click-through to try Wealthy Affiliate?
How could my content help people who are not interested in promoting Wealthy Affiliate?
It struck me that point 3 should and could be tested first. If the site and content don't help and compel people I've got some serious work to do.
I need to know this ASAP in my opinion.
To do this I have to break one of my own rules – no paid traffic.
Rule broken!
Have set up one very small PPC campaign with BING.
#4 was the big issue for me, sure this site is a live case study of me an affiliate for WA, but would this site be of interest to somebody who wants to work in the Golf niche for example.
Probably not.
What could I do to help people who want to promote their business / niche rather than Wealthy Affiliate?
Another case study?
This time me setting up a niche product Site (mysitename.siterubix.com).
Pretty much doing the same as I am for this site but focused on easy to rank for niche product keywords.
In theory these keywords and the traffic should be much easier to rank for than the uber competitive make money online keywords.
I've heard it said that siterubix sub domains (which my new site would be) take longer to rank in Google. So I can test this out.
I'll also try and find cool viral type products so I can try to harness the viral social traffic methods discussed here.
This will hopefully take the strain off of getting Google rankings in the early days.
The idea is to post product images / posts / reviews into key social media sites whilst also growing my social networks on these sites. (Key sites will be Reddit, Tumblr, Facebook, Google Plus, Pinterest, Twitter)
So far I've only posted one Reddit post for Wealthy Affiliate Challenge but as the screen shots from my Google Analytics shows that one post generated 75 visitors.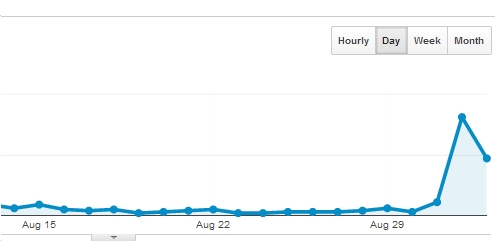 So I think Reddit may play a big part in generating traffic early days.
I really like the idea of this case study.
If I can prove that the free Siterubix sites can rank and earn… how cool would that be.
So that's settled… another case study.
Click here to visit this Case Study (Will Be linked when study published).
By the way had a lovely day out with my Mum.