Day 1 Saturday 12th July 2014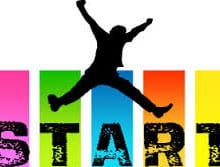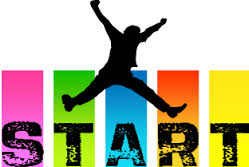 Writing this on the Thursday 17th as I've only just set up the website.
I woke Saturday morning 12th July with the idea to do this challenge.
I had a number of idea's buzzing around in my head.
Foremost was that I wanted a new website project.
I also wanted to push myself a little out of my comfort zone.
And I thought that by recording my results I could achieve both, AND that it may prove helpful to others and myself when wanting to repeat / complete a similar task.
Saturday was a beautiful warm summers day here in Crowthorne Berkshire (UK). So I just grabbed myself a new A5 notepad (love noting stuff down- weird).
Settled in a comfy chair with glass of lemon water (new detox – diet thing – even weirder), and just penned all my ideas.
The Wealthy Affiliate Training lays out all the getting started instructions in step by step terms.
I had read all the training before.  I'm one of those who has to know where they're going before doing things.
What I like to call 'consideration' could really be procrastination?
So I wanted this journal to help drive me through any areas where I might like to 'consider' for too long.
I really do believe it's better to take action and correct coarse on route, but by writing publicly (doesn't even matter if no one reads it) what and when I do stuff and the outcomes I hope to be way more productive.
My background is corp recruitment and I've done a lot of the assessment tests that are becoming the norm in the corporate world.
These have told me that I'm a bit of a cave dweller (weird theme continues) in terms of my communication style.
I like to take time, listen, analyse and then communicate in recorded form (letter, email, prepared talk – safe from within my cave) rather than just get on with it.
I wanted this challenge to move me a little faster, and also learn to use video in my marketing more (not sure I'll be in front of the camera, but one step at a time).
Also a big fan and affiliate (paid to refer people) of Wealthy Affiliate, and I wanted to work my way through the training whilst building the site.
So in terms of the WA training, I'll be undertaking both of the getting started 'Online Entrepreneur Certification' and because I've already decided my niche (make extra money online) by promoting WA the 'Affiliate Bootcamp'.
The image below shows the 'Getting Started' training itinerary…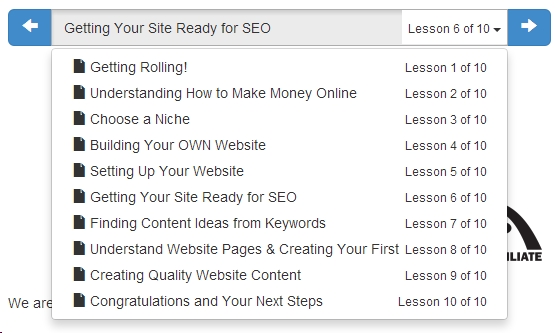 The image below shows the WA Affiliate Bootcamp Training Itinerary…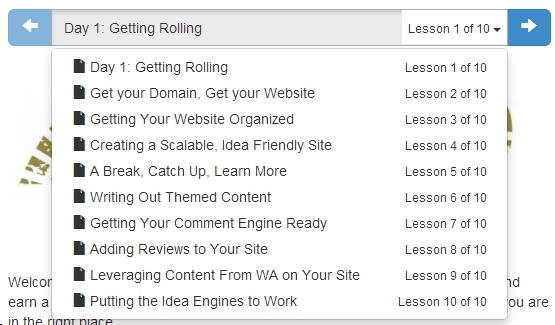 Saturdays Objective
To plan out more my initial site idea. Which is to simply record my progress as I complete the training and develop my site.
Outcome
I filled about 5 pages with notes and boxes with arrows pointing places (I also seem to have to draw out everything).
These drawings represented site structure and content category idea's.
I also completed my WA goals.
Time Taken
Approx 2 hours
Please fee free to ask questions below… thank you.